About Senior Health Fair
In the Spring Hope Community –  Hope Connects Resident Program hosts a Senior Health Fair at the Carlos Rios Building.  All Hope Community Senior Residents and  East Harlem Senior Community are invited to participate in an afternoon filled with informative workshops, Zumba dancing, games and healthy cooking demonstrations.
The event is FREE and seniors are encouraged to invite their families and health aides.  The East Harlem Senior Community always looks forward to participating at this forum.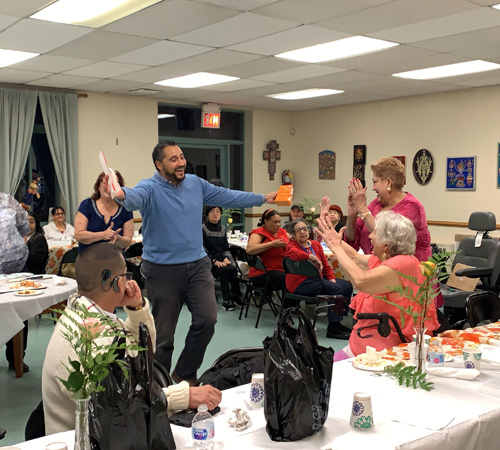 Senior Health Fair Event Images