Community Relations
Every year Hope Community organizes a wide range of community initiatives and projects designed to enhance the lives of Hope Residents and East Harlem community at large.
In order to provide Hope Residents with resources to effectively address issues related to employment, childcare, health, education and other needs Hope's Community Relations staff provides intake and referrals to entitlement and benefit programs such as SNAP and other income assistance resources.
Hope Community Relations staff also works diligently to provide individuals and families in the broader East Harlem community with programs and resources such as Financial Literacy, Home Buyers Workshops and Women's Entrepreneurship Forums.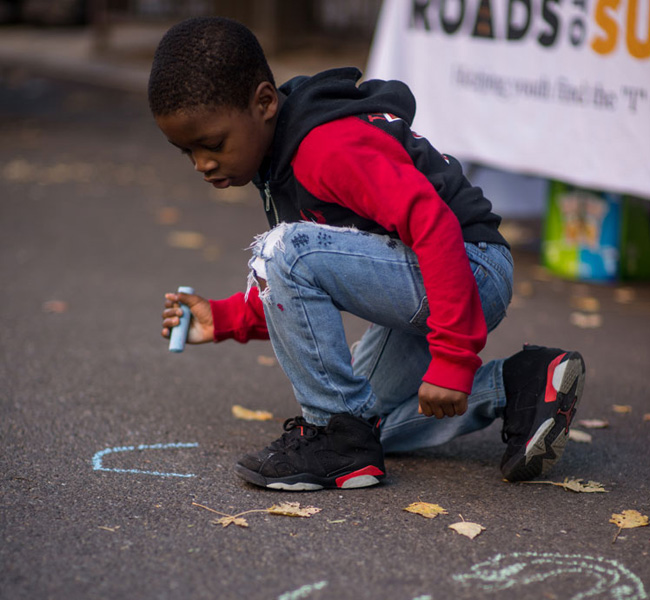 Financial Literacy and Community Resources
The Hope Community Relations Coordinator assists Hope Residents throughout the portfolio and the East Harlem community to develop and/or enhance budgeting and money management skills. Hope is committed to helping families move toward home ownership and increase generational wealth. We're trying to achieve this goal by helping in the following areas:
Benefits Screening through EBO (Earned Benefits Outcome)
SNAP Assistance
Workshops – Budgeting, Savings, Investments, Credit Repair
Tools & Resources needed to transition from Renters to Owners
HPD Housing Ambassador Program (Assistance completing housing applications)
Financial Education
In partnership with JP Morgan Chase, Hope Community hosts Quarterly Financial Literacy and Homeownership Educational programs. Each program invites JP Morgan Chase employees versed in Financial Education and Homeownership programs. The workshops are open to all Hope Community Residents and all East Harlem Community.
EBO Screenings
The Hope Community Resident Services Department offers screenings using the Earned Benefits Online (EBO) system, which allows low income individuals and families to identify (and apply if eligible) to seventeen public and private resources. Many times, the community is unaware they qualify for these valuable resources. Benefits such as SNAP (formerly known as food stamps), childcare subsidies, and HEAP (Home Energy Assistance Program) are a few benefits that can help facilitate the increase of financial resources to those with limited incomes.
If residents qualify, these programs help residents with funds which helps residents remain in housing and improve their overall quality of life. Although funding through SEEDCO ended in 2016, Hope Community has continued to offer screenings to our residents, patrons at local farmers markets, health fairs and other community events.