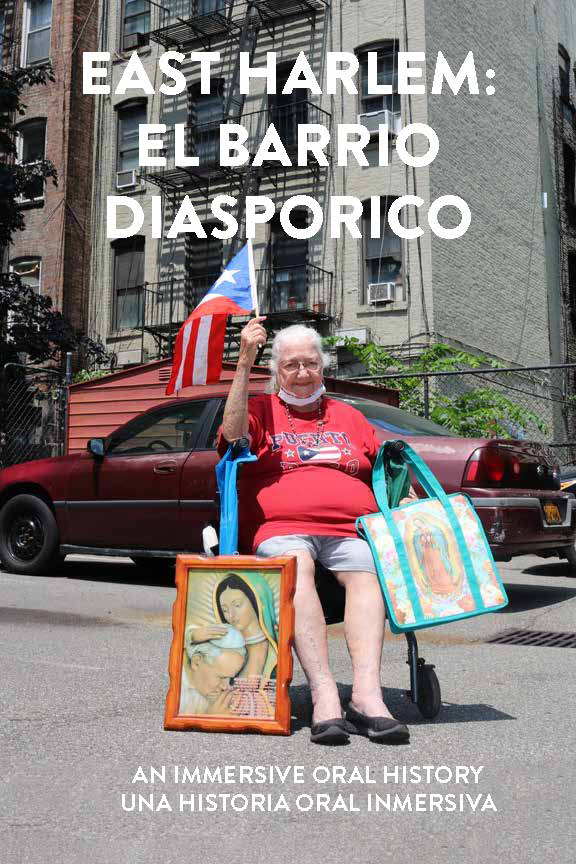 Experience An Immersive Oral History of
East Harlem & El Barrio!
Dive into the vital history of our neighborhood in this immersive art installation. This feast for the senses offers a new way to understand the lived experiences of our people.
Date:
Monday, August 14th
Time:
4:00 – 6:00 PM
Location:
Hope Community, Inc., Art Gallery
162-1/2 East 104th Street
NY, NY 10029
More Info:
(646) 424–0392
¡Experimenta Una Historia Oral Inmersiva Del
East Harlem Y El Barrio!
Sumérgete en la historia vital de nuestro vecindario en esta instalación de arte envolvente. Esta fiesta de los sentidos ofrece una nueva forma de comprender las vivencias de nuestro pueblo.
Fecha:
lunes, 14 de agosto
Hora:
4:00 – 6:00 p. m.
Donde:
Hope Community, Inc., galería de arte
162-1/2 East 104th Street
Más información:
(646) 424–0392